Watch the video here:
https://www.youtube.com/embed/uiYnH0DYJB8
CHISON Medical started in 1996 and now is one of the world's leading diagnostic ultrasound manufacturers. We have a huge sales network in more than 100 countries around the world. Due to the continuously increasing demand from the market, CHISON have created a New Industrial Park, including Production Center and R&D Center.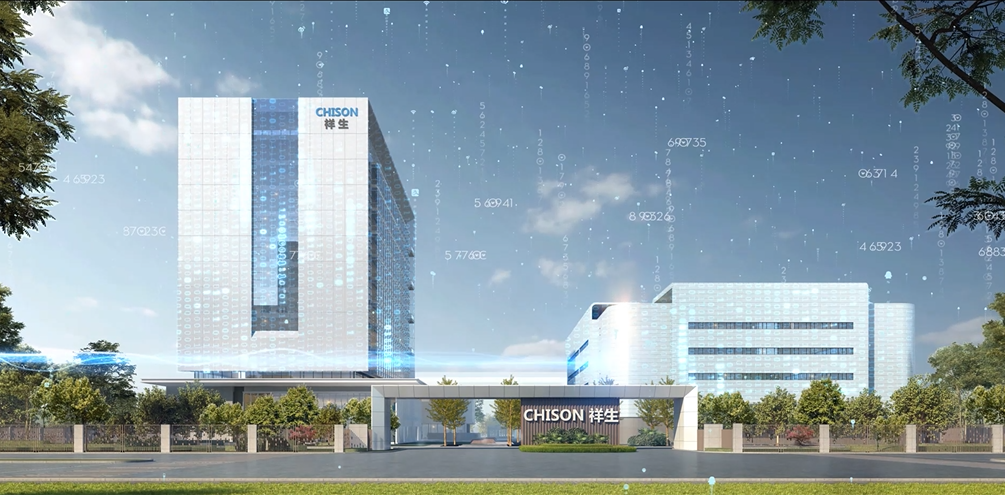 CHISON held an online live show on March 10th. Three hosts from CHISON International department, Zoey , Natalia and Mandrake have showed the general constitution of the whole building, Interpreted the efforts and technologies behind intelligent ultrasound to all the audiences.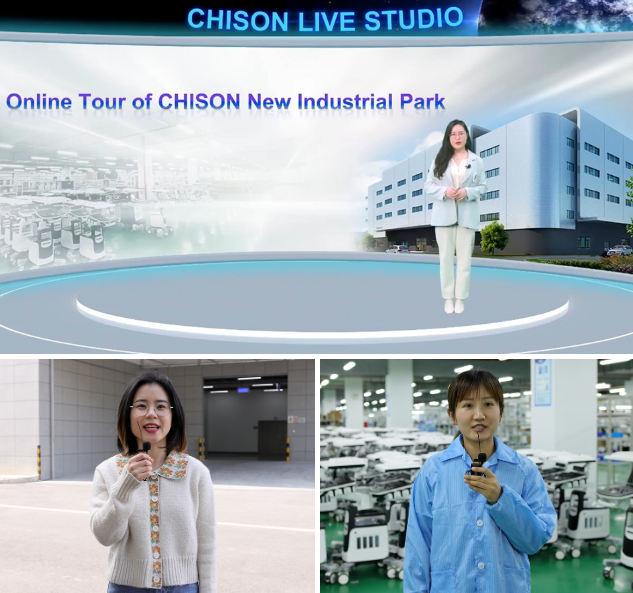 CHISON Production Building has its own Probe Production Department, Machine Assembly Department, and also a super big Warehouse. Natalia and Mandrake leaded us to look around each floor in the building.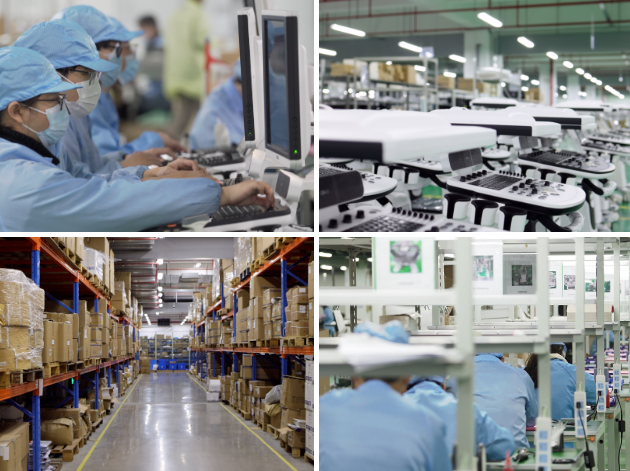 In the past 26 years, CHISON has been insisting on the way of self-development. The whole process is well-established and fully-completed. Everyone there is working in an orderly manner.
"Every staff has to be specialized trained by the engineering department. We're very strict when choosing employees here." Said the Manager of Probe Production, Ms Hu.
"After moving to the new production building, our Production capacity has been increased a lot." Said the Manager of Production, Mr Sun.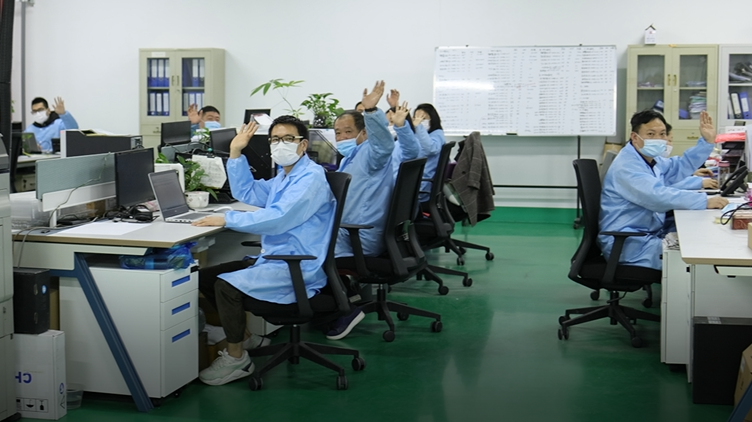 CHISON has created a well-established environment to respond to nowadays constantly changing needs from the market. CHISON dedicated to develop more high-end products in this modern Manufacturing Base. We sincerely invite all our customers who always support CHISON to observe our New Industrial Park. CHISON will continue to move forward, and always be committed to provide better diagnosis and treatment. Wanna know more about CHISON, contact us now.
Click the link or scan the QR code to watch the playback of the live show:
https://live.polyv.cn/watch/2858342