Vienna is a cosmopolitan city of music with strong artistic atmosphere. On March 1, 2023, the European Congress of Radiology (ECR), sponsored by the European Society of Radiology, was grandly opened here and started a wonderful journey to explore healthcare.

What is ECR
As one of the two most well-known international radiology events, the theme of this year's ECR is "The Cycle of Life", attracting nearly 30,000 radiology experts and medical professionals to gather online and offline to discuss the latest medical imaging technologies.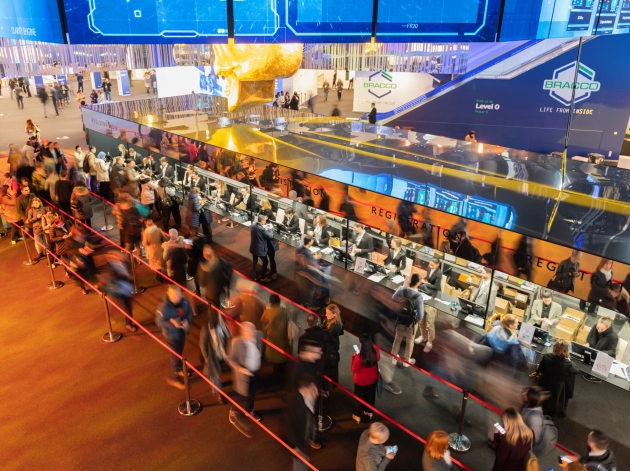 CHISON' attendance
CHISON attended the event as scheduled with the latest products and series of solutions. The team of CHISON fully demonstrated the company's strong strength in product research and development, production, service and localization cooperation, and made Chinese brands glow on the world stage.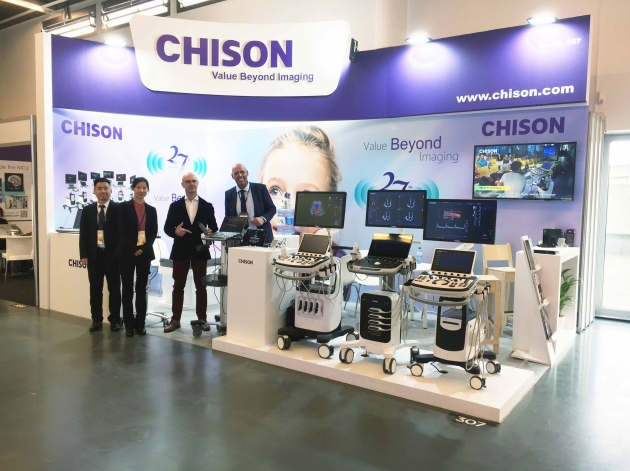 At this exhibition, CHISON's XBit 90, CBit 10, SonoEye, portable ultrasound system SonoAir, and the latest SonoMax were dazzlingly displayed, and there was an steady stream of customers who came to visit and consult. SonoAir and SonoMax are the two latest products which attracted much attention of clients and received a lot of approval and praise. SonoAir has advantages in thinness, number of probe ports, and portability. In addition, SonoMax is equipped with a new platform, which promotes intelligent ultrasound scanning to a new level.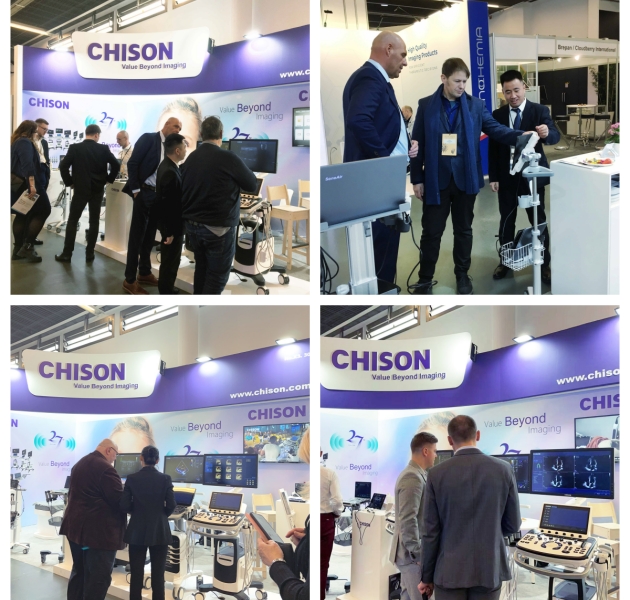 Dealer meeting
On the opening day, CHISON also held an dealer conference themed "promoting change and creating the future", inviting partners from all over the world to gather around to share the technological achievements of Chison in recent years. At the meeting, the CHISON marketing team made an in-depth analysis of the market situation and industry prospects, and focused on promoting the latest notebook SonoAir and the new high-end SonoMax, hoping to seize opportunities with partners and fully release the brand potential.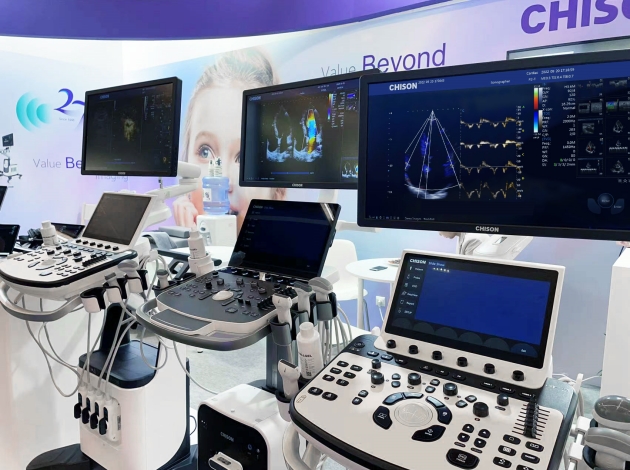 In the future, CHISON will keep standing the frontiers of the industry, explore customer needs, create more good quality products, and continue to enhance brand influence and international popularity.