CHISON June Express
In June, a series of events occurred. In this hottest month, CHISON launched multifarious activities virtual and in person around the world, and attracted worldwide attention from dear customers. Follow CHISON to take a review of our past 30 days!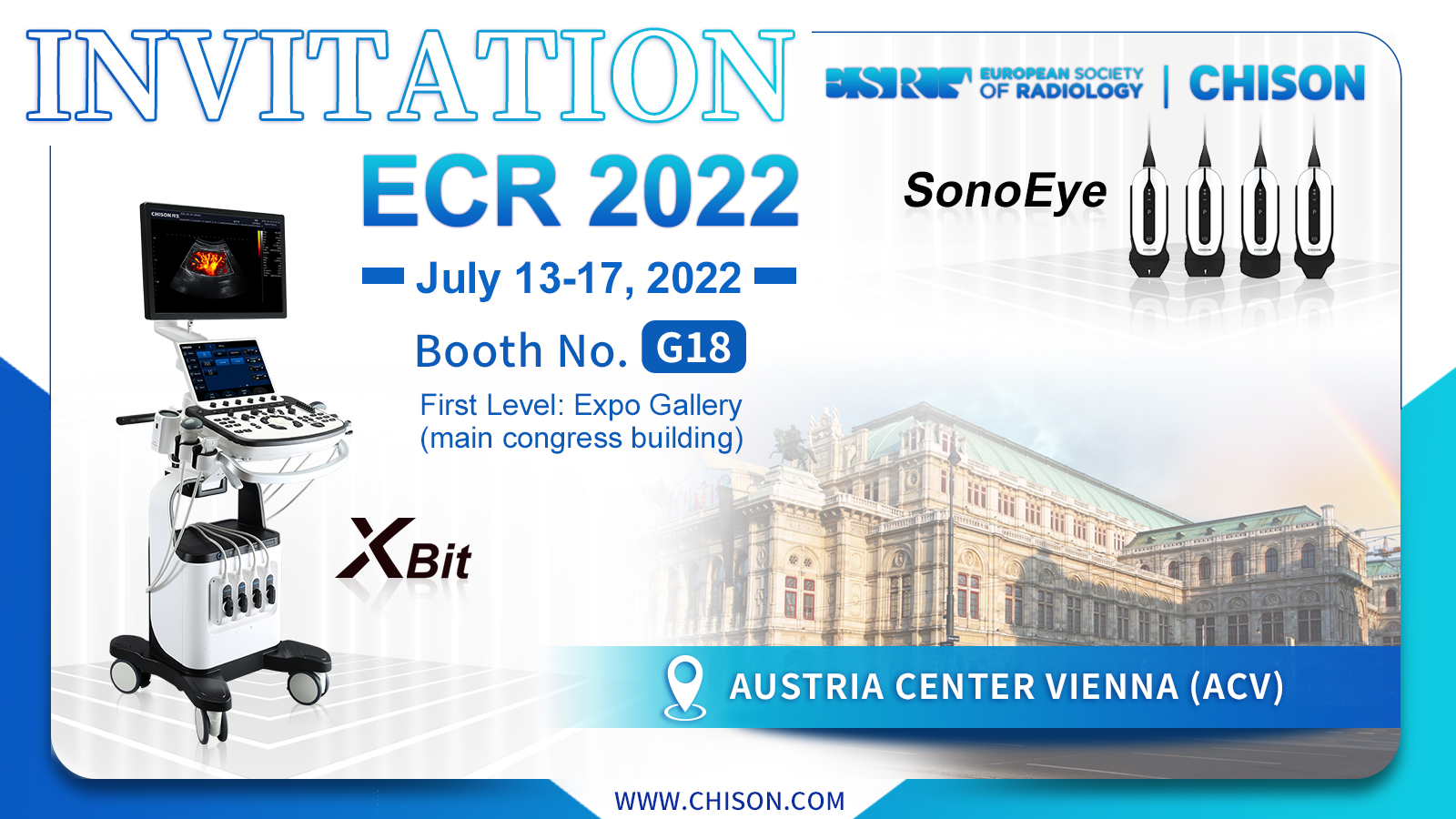 The European Congress of Radiology will be onsite from July 13-17 with its theme of "Building Bridges" for an intelligent congress featuring onsite showcasing the advanced science from the world of medical imaging. CHISON sincerely invites you all to become a part of us. Let's meet at the CHISON booth: Expo Gallery-G18. Our premium ultrasound equipment will showcase state-of-the-art technology and innovative healthcare solutions.

Now, exploring the path of premium healthcare from CHISON to the world!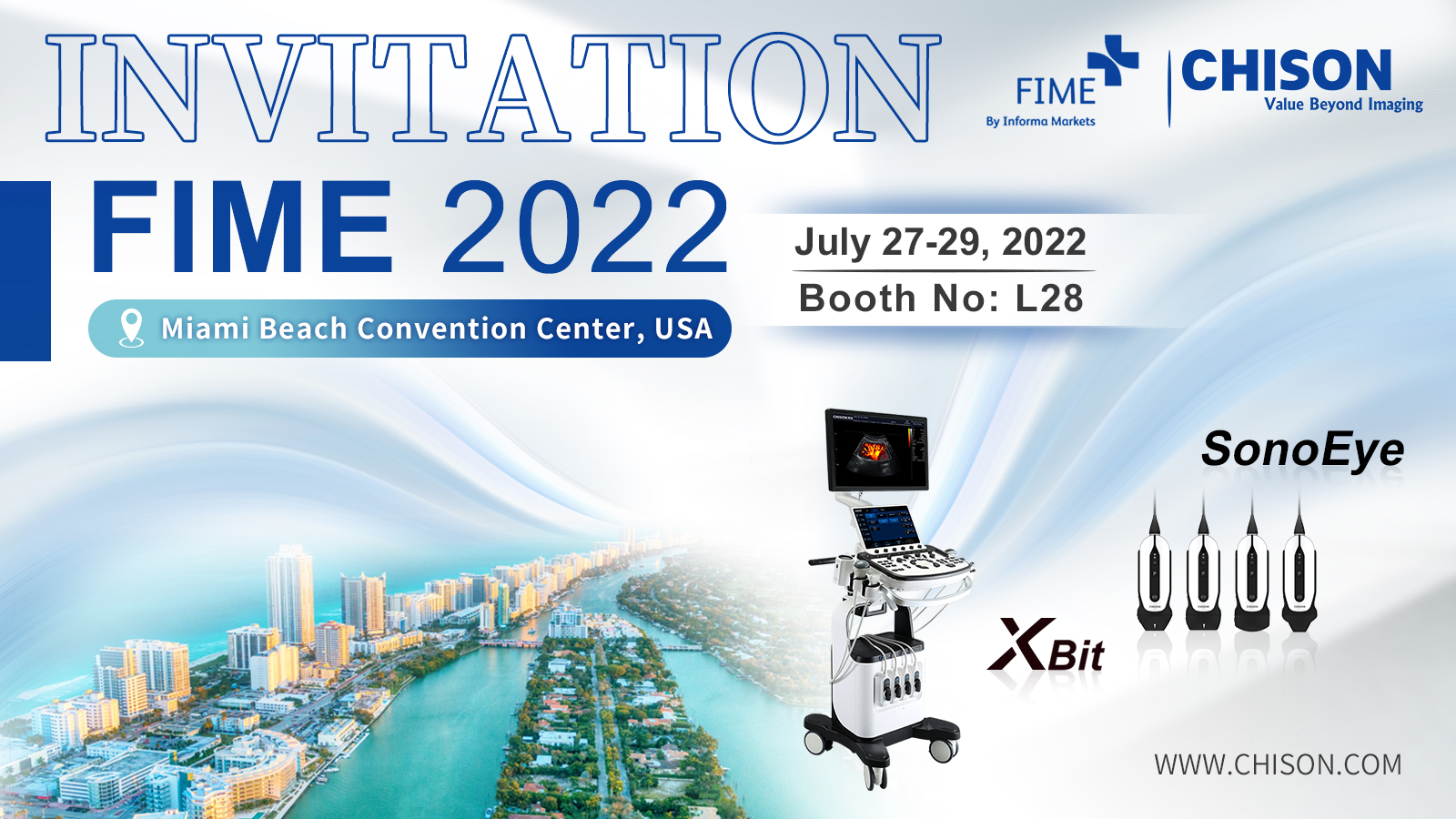 Florida International Medical Expo is the Americas' leading medical trade fair and exhibition. The show provides a strong interactive platform to showcase cutting-edge device innovations and solutions. Mark the agenda and be the first to discover revolutionizing equipment showcases. All this and much more will be explored at FIME this July! CHISON sincerely invites you to join us in person and virtual. Let's meet at the CHISON booth: L28!
Online Webinars Collection
CHISON is always devoted to focusing on professional webinars, aiming at offering medical personnel comprehensive clinical training. In June, Four webinars were successfully held, sharing about CHISON premium ultrasound equipment and its intelligent functions. Follow CHISON SonoClub to find more you want! Click the below picture to review: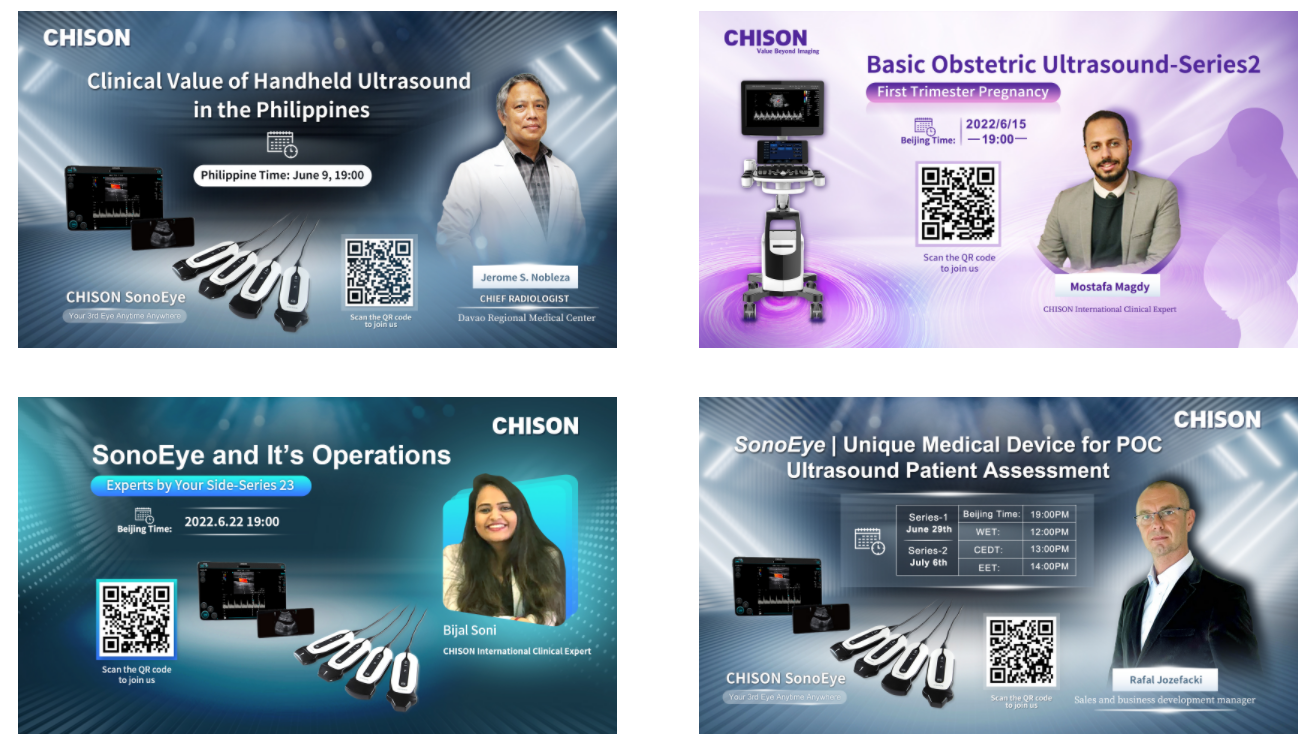 Various On-Site Activities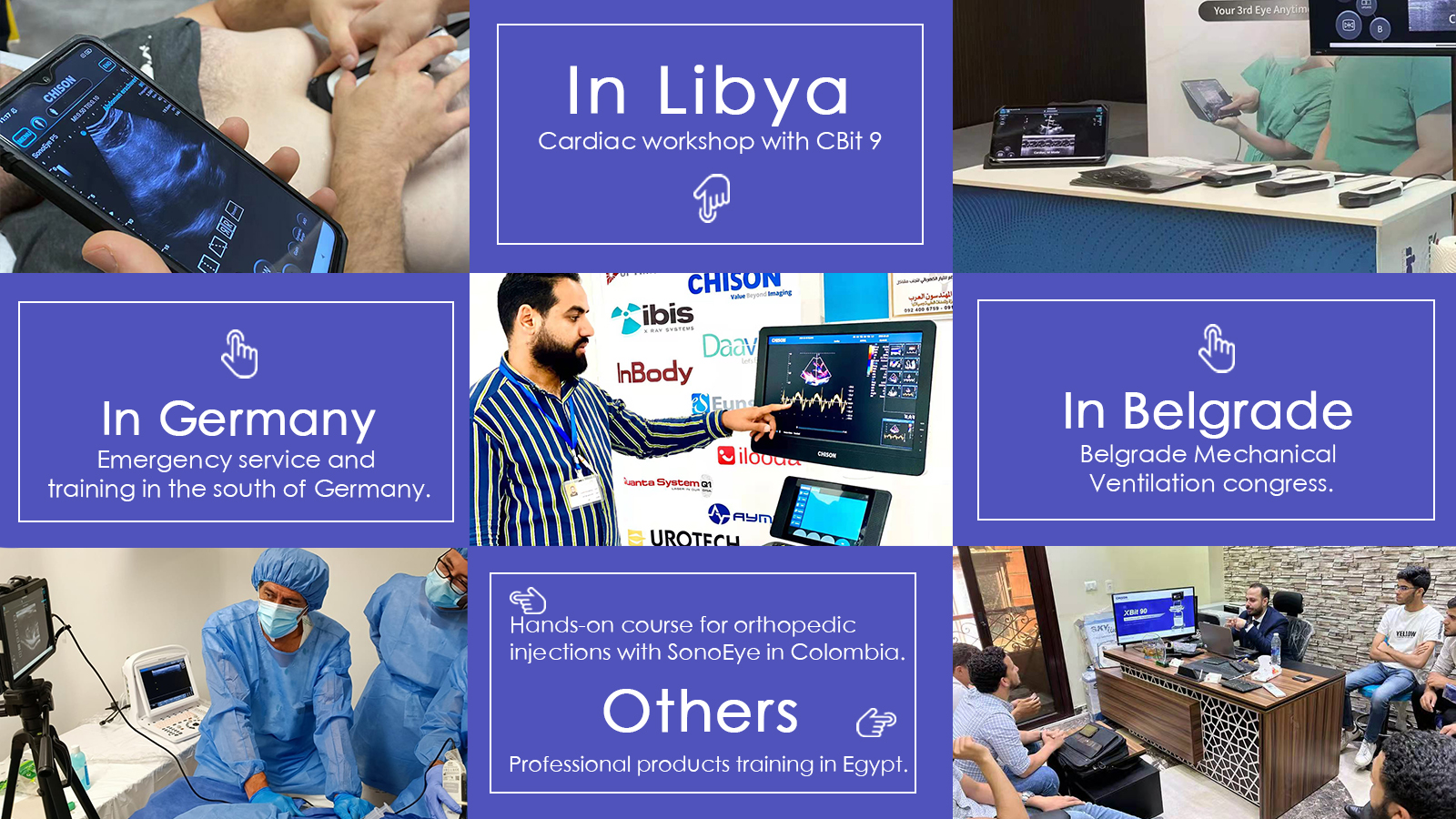 A series of on-site activities was launched globally. CHISON is always willing to make a dynamic interactive environment, keeping on continuous development.
Case Report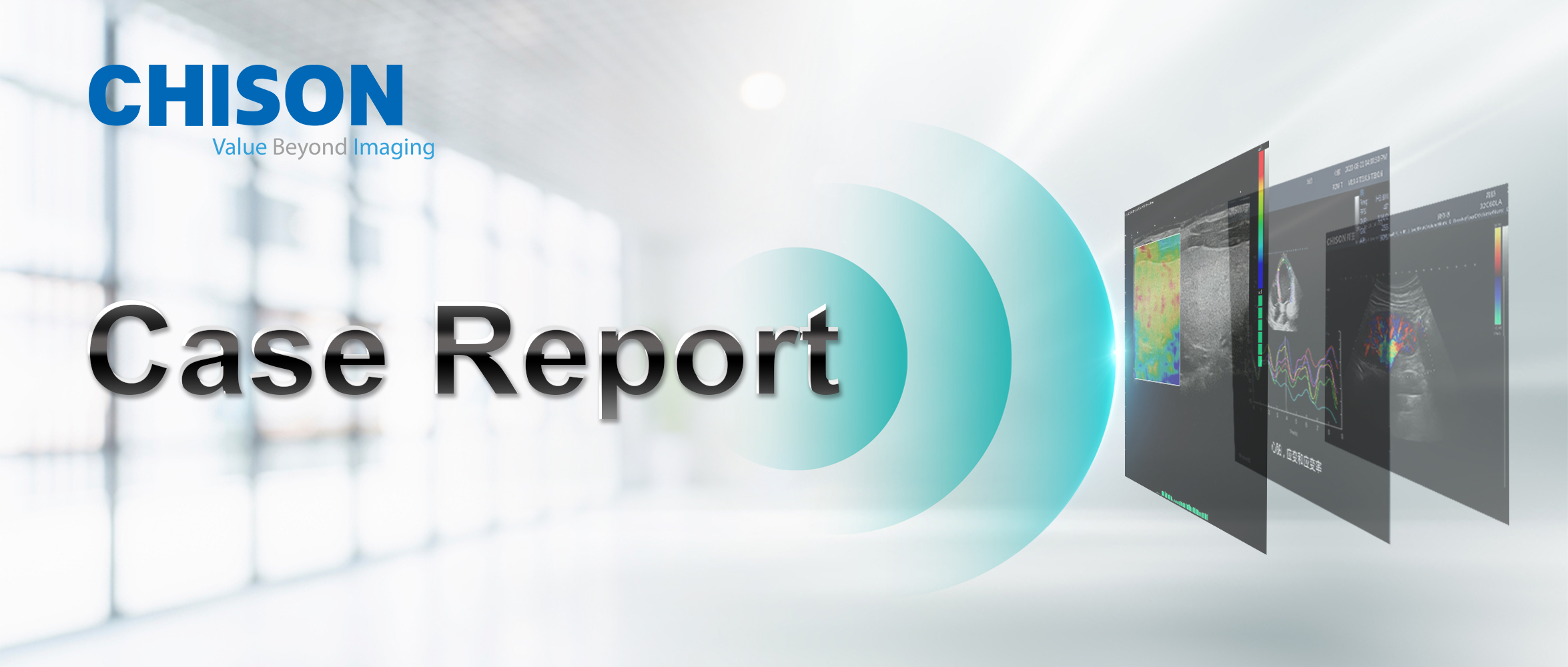 A Case Report|Ultrasound Guided Puncture of Subcutaneous Tumor in the Neck
CHISON XBit 90 is a premium ultrasound equipment launched by CHISON. CHISON has been making efforts in innovative technologies, making intelligent healthcare more accessible. If you have any questions or further interests on CHISON, please feel free to contact us >>CONTACT US