Recently, in the air-ground integrated rescue exercise conducted by Peking University Third Hospital Chongli Branch in conjunction with the helicopter support team of Red Cross Society of China Beijing Branch Zhangjiakou Zone. As the only ultrasound equipment participating in the rescue exercise. SonoEye, a handheld ultrasound system produced by CHISON, successfully completed the task with all medical staff. Its comprehensive performance in image quality and fast response speed in 5G remote operation was highly praised by doctors on the scene.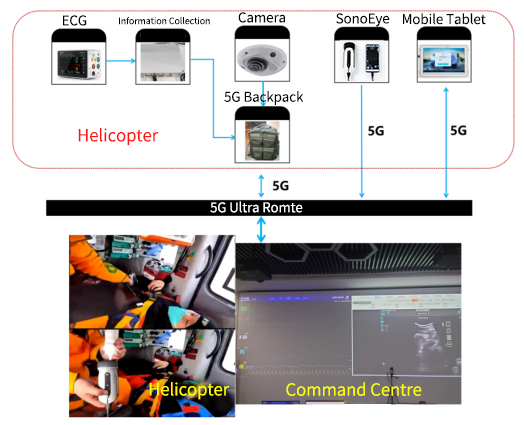 5G Ultra Remote

In the process of air-ground integration rescue, the helicopter undertakes the dual tasks of "rescue" and "transfer". A hand-held ultrasound machine is an ideal first-aid tool to be equipped on the helicopter.SonoEye can quickly complete the basic physical assessment of patients by well-trained first-aid personnel in such a limited space, and help to save plenty of time for the treatment as much as possible.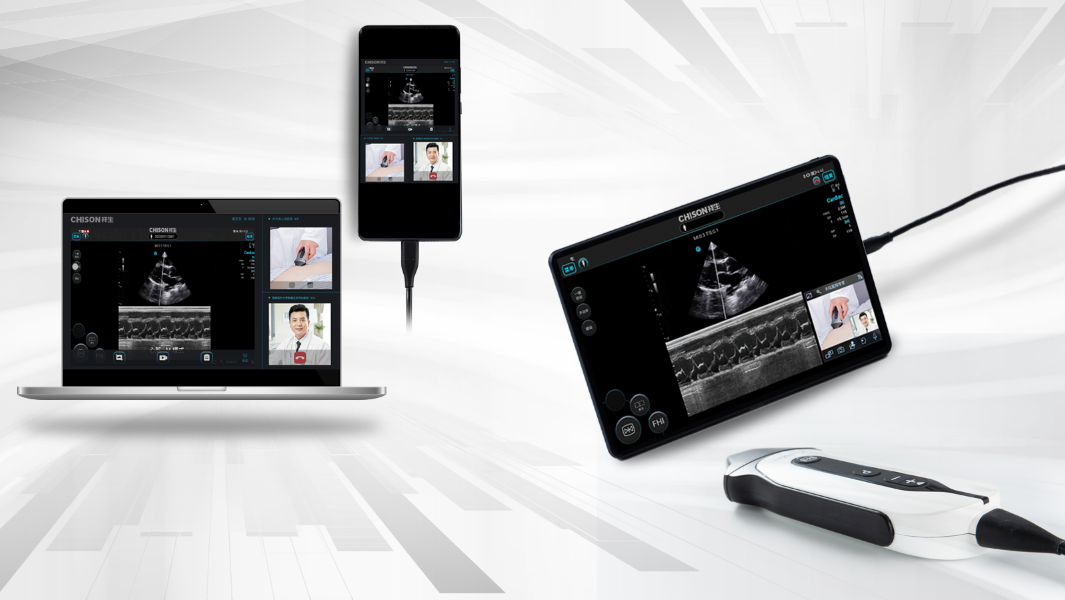 Images and vital data of the patient will be transmitted in real time to the central hospital on the ground by this integrated 5G Air-ground rescue system. In this way, the whole treatment process will be well guaranteed in advance. Under some extreme conditions, every minute is racing with life.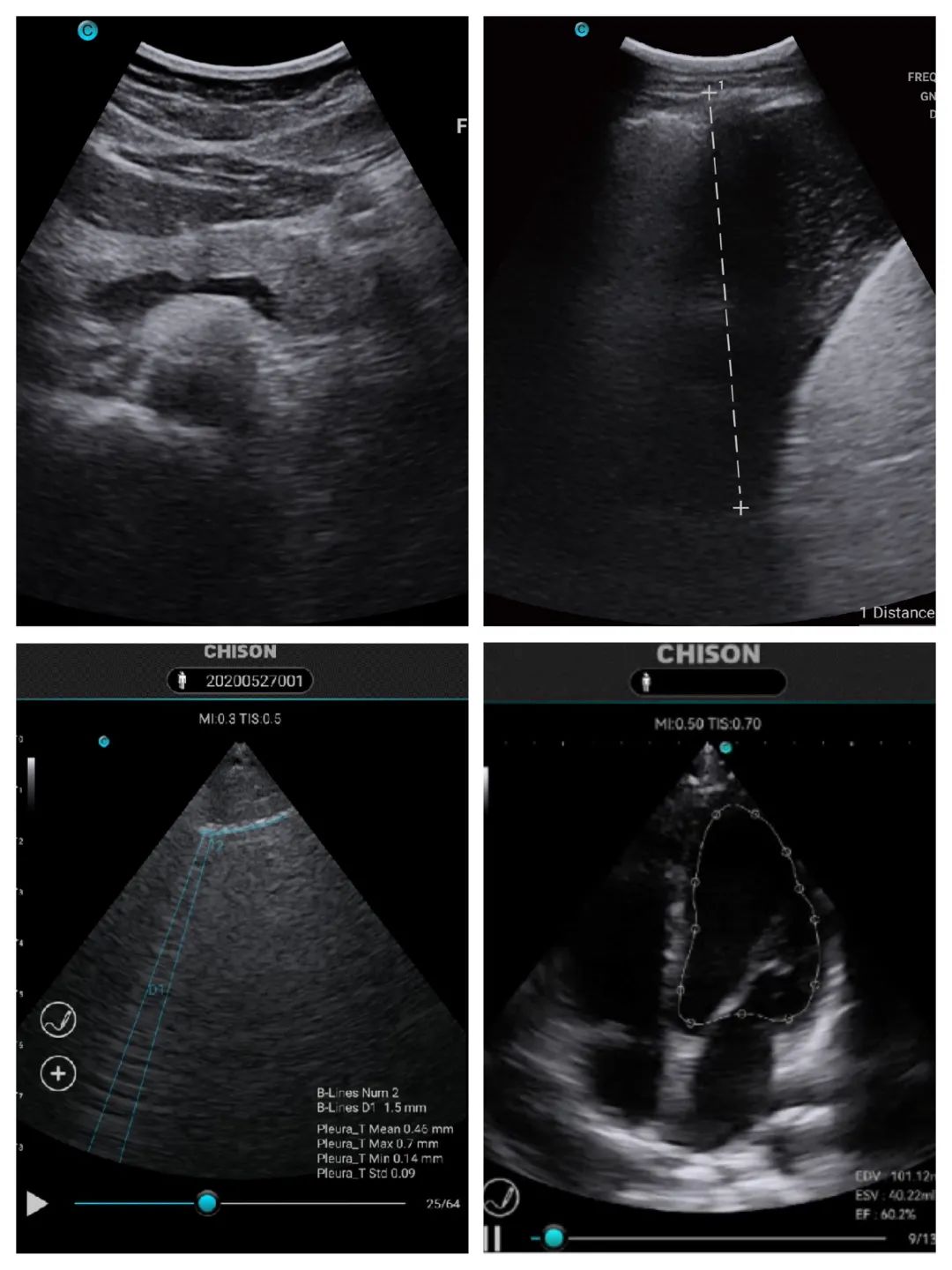 The use of SonoEye in air-ground integrated rescue can not only be applied in sports events, but also become an important treatment force in public health events such as epidemic prevention and control, emergency medicine etc. It can help to improve the ability of rapid response, emergency disposal and rescue services in major accidents for regions.

CHISON is continuously researching and exploring new technologies to improve performance. SonoEye 's fast processing platform brings brilliant ultrasound image quality, which is a milestone for CHISON.Moreover, SonoEye can take you to experience digital intelligent ultrasound, bringing you simple operation and accurate diagnostic experience. If you are interested in our products, please contact us now!